FREE CONSULTATION:
If you or a loved one suffered serious injury after a surgery performed by the da Vinci® surgical system robot, you may be entitled to compensation.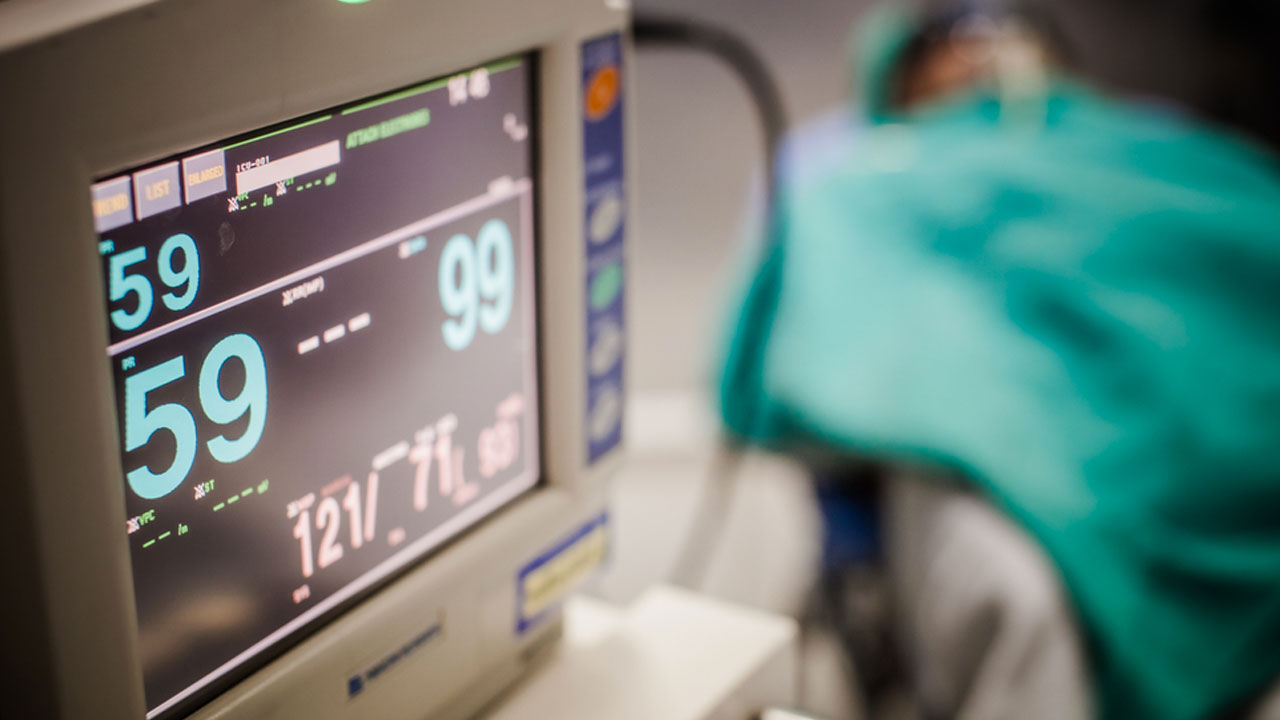 The da Vinci® surgical robot, manufactured by Intuitive Surgery, is increasingly used by hospitals as an alternative surgical method to laparoscopic procedures.
Robert Gardner Law is currently investigating claims by men who suffered complications after a surgery performed by the Da Vinci® surgical system robot.
Some of the complications include:
Burns
Punctured vessels or organs
Uterus lacerations
Intestinal tearing
Excessive bleeding
Death
The da Vinci surgical robot is designed to perform minimally invasive surgery in procedures including urologic, laparoscopic, gynecological and non-cardio theracoscopic surgical including:
Complete or partial hysterectomies
Treatment of uterine fibroids
Kidney disorders
Prostate removal procedures
Throat and kidney cancers
Endometriosis
Heavy intrauterine bleeding
Surgeries to reduce obesity
It is often chosen by hospitals and doctors over laparoscopic surgery due to Intuitive's claims that the procedure is as safe as laparoscopic surgery, yet reduces recovery time in patients even though there have been no conclusive studies to prove this.