FREE CONSULTATION:
Lipitor® has been associated with increased risk of diabetes in women over 50. If you or a loved one have developed Type 2 diabetes after taking Lipitor®, you may be entitled to compensation.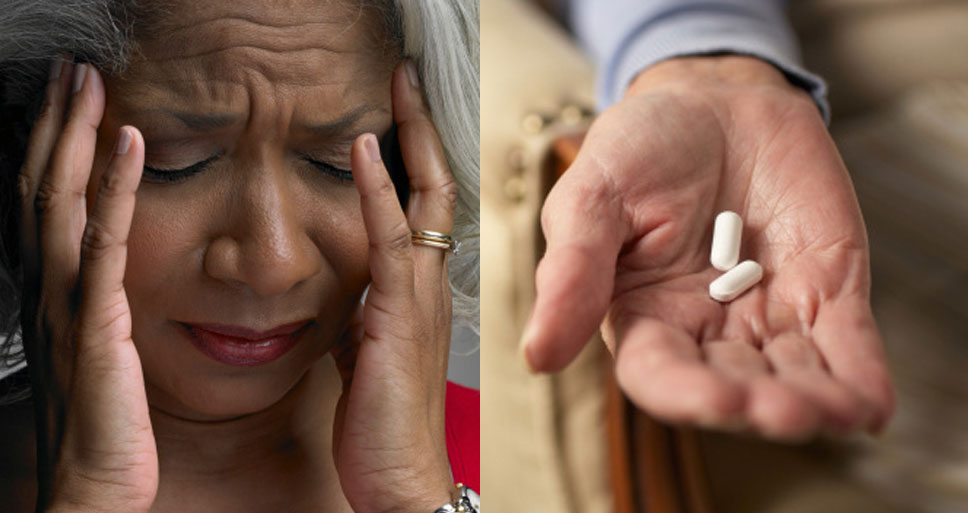 The popular cholesterol-lowering drug Lipitor®(atorvastatin) has been associated an elevated risk of developing Type 2 diabetes. Approved by the U.S. Food & Drug Administration (FDA) in 2005, the drug has been the subject of lawsuits that claim Lipitor's manufacturer, Pfizer, failed to warn doctors and patients about the drug's potential risks.
How can Lipitor® affect you and your loved ones?
A study published in 2012 in the Archives of Internal Medicine found that women between the ages of 50 to 79 who took statin drugs like Lipitor® were 48 percent more likely to develop Type 2 diabetes than those who did not.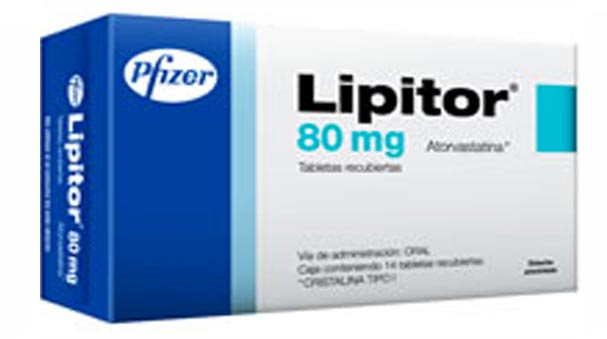 Protect your rights. Get compensated for your injuries.