FREE CONSULTATION:
If you or a loved one took Zofran® and had a baby with a birth defects, you may be entitled to compensation. Complete this quick form to receive your FREE case evaluation.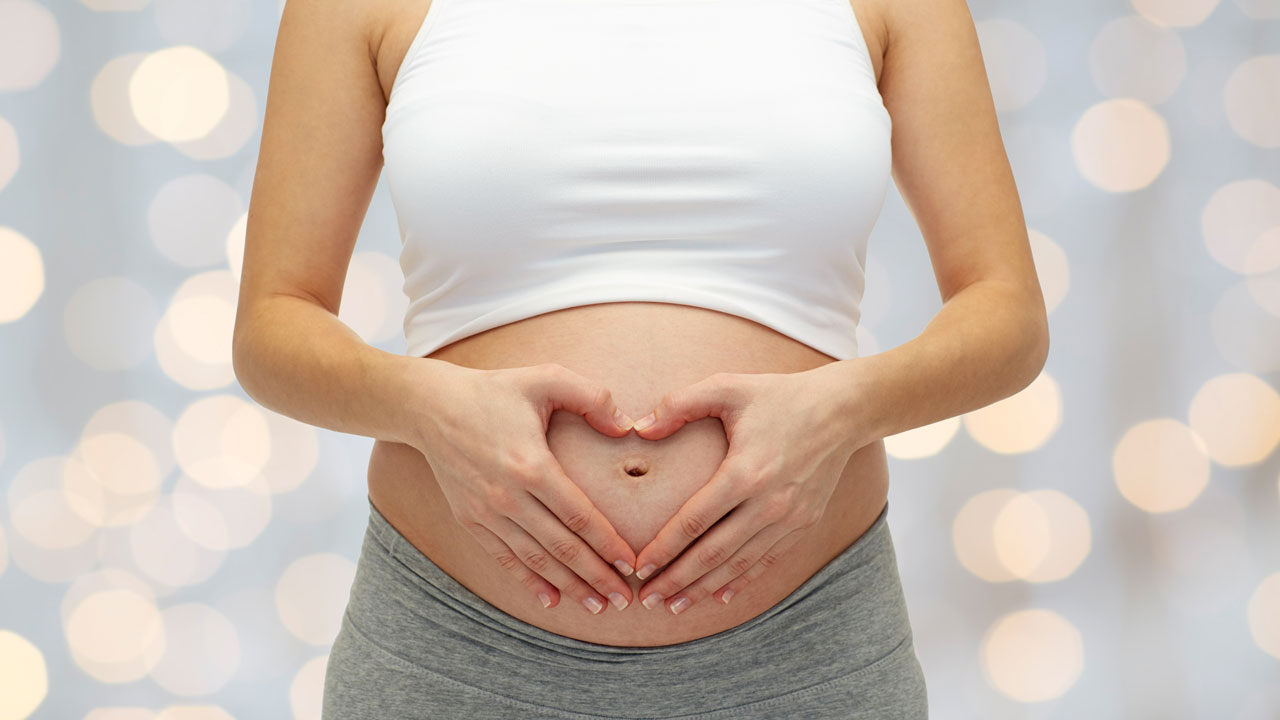 Medical studies have shown that babies born to mothers who took Zofran® during their pregnancy to treat morning sickness may develop serious birth defects such as Heart Defects, Cleft Lip or Cleft Palate. If you or a loved one took Zofran® and had a baby born with a birth defect it's not your fault and you may be entitled to compensation.
What is Zofran® Used For?
Zofran was developed to help cancer patients fight nausea during chemotherapy or surgery.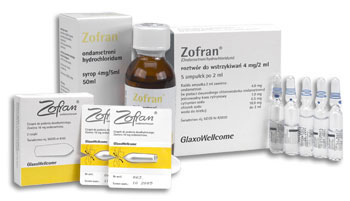 It was not intended to be used by pregnant women to help with morning sickness but many doctors have prescribed this drug for this off-label use. In 2012, the manufacture of Zofran® reached a $3 Billion settlement with the US Justice Department over its off label promotion of several drugs including Zofran®.
Zofran Use During Pregnancy
Although Zofran has been shown to be effective in preventing morning sickness (nausea) in pregnant women, it was never approved for this purpose and in fact the FDA has warned that Zofran® can cause serious birth defects including:
Heart Defects
Cleft Palate
Cleft Lip
Breathing Difficulties
Many women are not aware of these potential risks.