FREE CONSULTATION:
If you or a loved one suffered severe complications after taking Risperdal®, you may be entitled to compensation.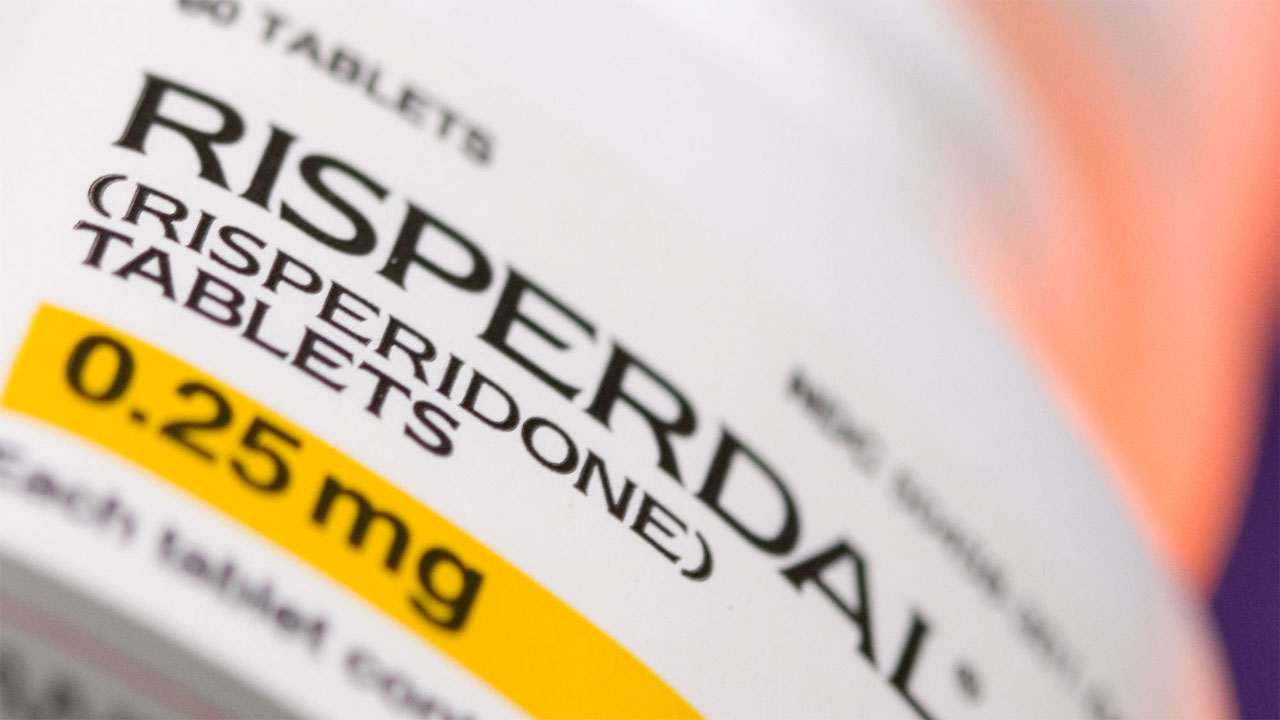 More than 400 lawsuits have been filed against Johnson & Johnson. Male consumers of Risperdal® allege that the manufacturers failed to warn them about the risk of developing breast tissue. Consumers suggest Johnson & Johnson failed to properly research side effects. Johnson & Johnson is also accused of providing monetary incentives to Omnicare, a pharmaceutical supply company, to convince doctors to prescribe Risperdal® to patients.
Many Risperdal® lawsuits involve children, especially boys who allegedly developed gynecomastia due to their use of the medication. In addition to claiming the use of Risperdal-caused male breast growth, Risperdal® lawsuits filed on behalf of children allege that Johnson & Johnson improperly marketed the drug for pediatric use before the FDA cleared it for such purposes.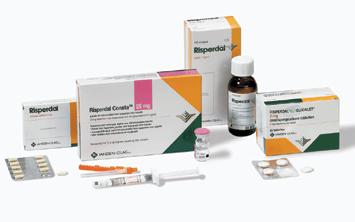 Common side effects associated with Risperdal® are sudden jerky motions of the head, neck, arms or eyes, dizziness, fatigue, fever and nausea. Some patients have also experienced agitation and aggressive behavior, anxiety, difficulty speaking and concentrating, loss of balance and memory problems, problems with urination, skin rash, difficulty sleeping, and stiffness or weakness of the arms and legs.