FREE CONSULTATION:
If you or a loved one suffered complications after undergoing knee replacement surgery, you may be entitled to compensation.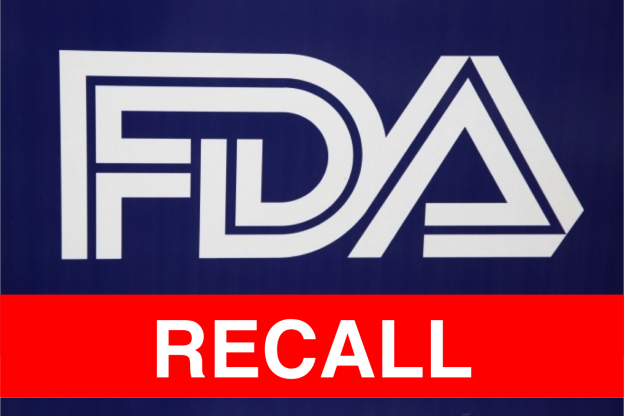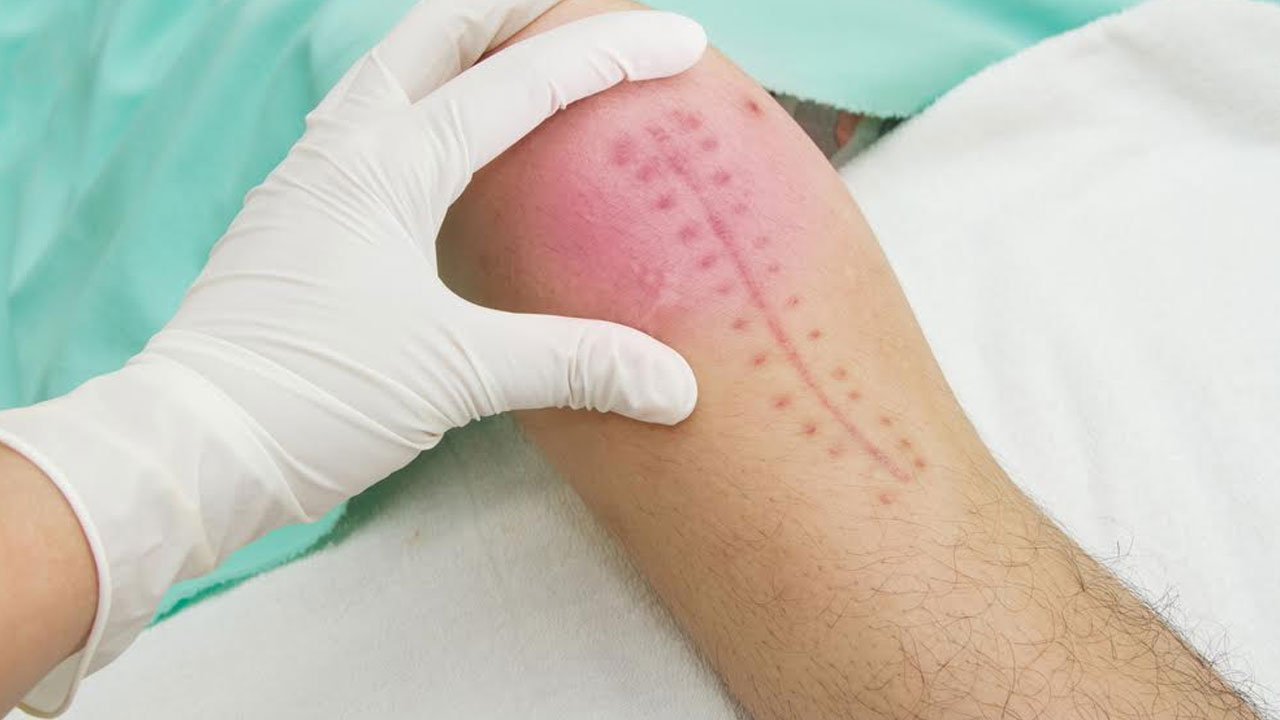 In March 2015, Zimmer Inc. issued a global recall of its Persona® knee implants following complaints of loosening of the tibial base component of the implants resulting in the premature failure of the devices and requiring their replacement in a procedure known as revision surgery.
This specific knee replacement has been available since 2012. Patients whose Zimmer Persona® Knees are affected by these problems may require medical interventions, including potential revision surgery and/or other medical treatment due to loosening.
Symptoms may include:
Persistent pain
Loss of mobility
Inflammation
Knee instability
Knee tightness
The US Food and Drug Administration recently issued a Class II recall for the Persona Trabecular Metal Tibial, a device used to assist patients experiencing knee problems. The manufacturer of the device, Zimmer, Inc., reports it is voluntarily participating in the recall. The recall requests that all devices should be located and quarantined immediately. More than 11,600 devices are included in the recall.