FREE CONSULTATION:
If you or a loved one took Invokana® or another SGLT 2 inhibitor and suffered ketoacidosis, you may be entitled to compensation.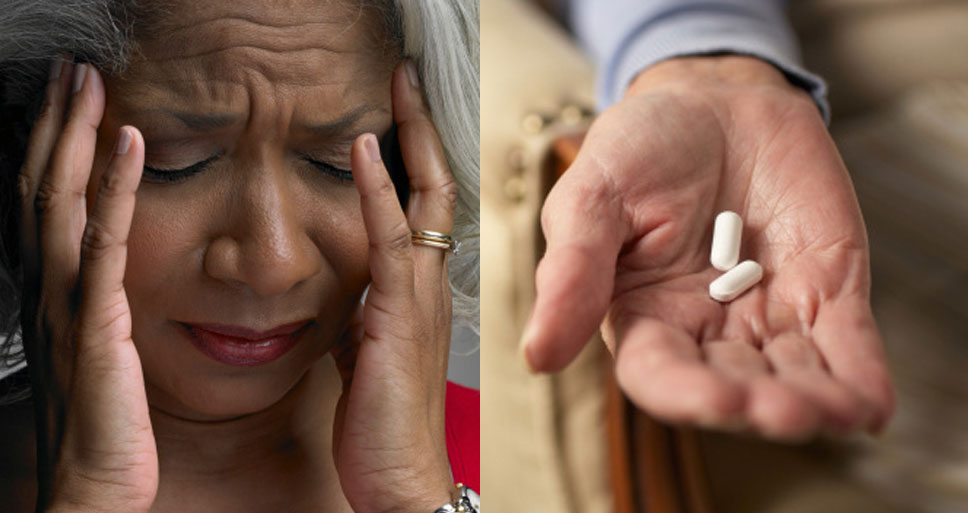 Robert Gardner Law is investigating potential lawsuits on behalf of patients who suffered serious injuries after taking one of the following type 2 diabetes medicines:
Invokana® (canagliflozin)

Invokamet® (canagliflozin/metformin)

Jardiance® (empagliflozin)

Xigduo XR® (dapagliflozin/metformin)

Farxiga® (dapagliflozin)

Glyxambi® (empagliflozin/linagliptin)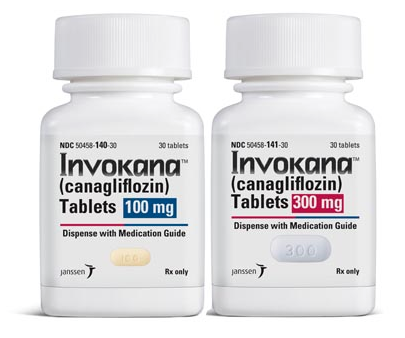 In May 2015, the FDA warned that these treatments may put patients at risk for a serious health condition known as ketoacidosis.
THE FDA WARNING RECOMMENDS PEOPLE TAKING SGLT2 MEDICATIONS LOOK FOR SYMPTOMS OF KETOACIDOSIS. SYMPTOMS INCLUDE:
Difficulty breathing
Vomiting
Nausea
Confusion
Unusual fatigue
Abdominal pain
If you or a loved one suffered severe side effects after taking Invokana® or another SGLT2 inhibitor, contact Robert Gardner Law for a free consultation. You may be entitled to compensation.