FREE CONSULTATION:
If you developed permanent alopecia (loss of hair) or other side effects while taking Taxotere®, you may be entitled to compensation.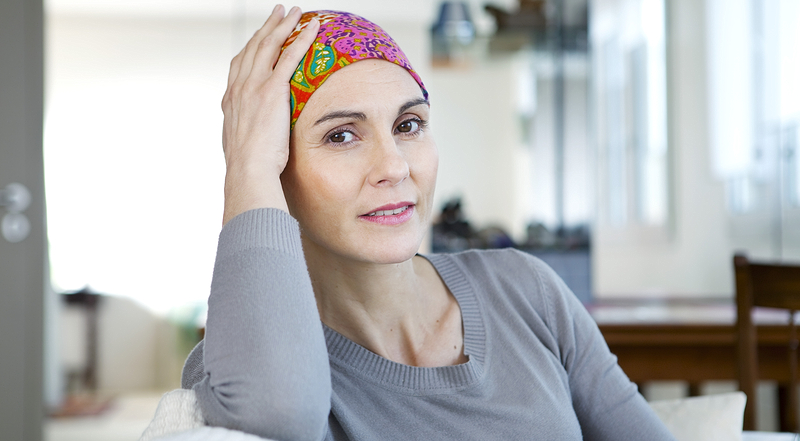 The chemotherapy drug Taxotere® (docetaxel) has been linked to an increased risk of permanent hair loss or baldness in women.
The manufacturer of Taxotere® has been accused of failing to adequately warn women of this side effect.
In December 2015, the FDA ordered the manufacturer to update the product's label to include permanent alopecia.
You may be entitled to compensation if you suffer from any of the following:
Bone, Muscle, Or Joint Pain
Color Changes to Toe or Fingernails
Fatigue
Fluid Retention
Infection
Low Red or White Blood Cell Count
Nausea
Peripheral Neuropathy
Permanent Hair Loss
Taste Changes
In December, 2015, the manufacturer of Taxotere® updated the label. To view the safety information on the FDA's website, click here.