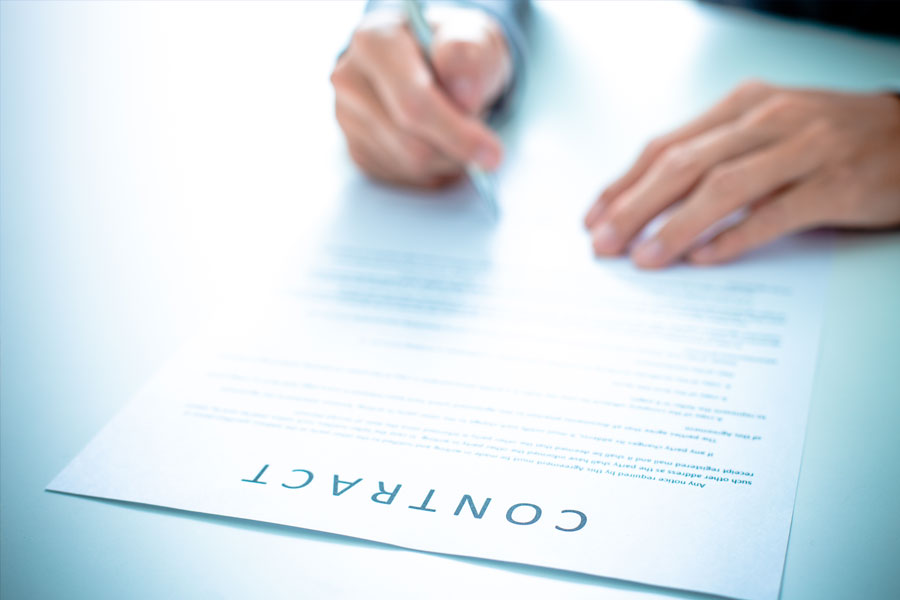 Hiring an attorney is a major decision. Regardless of whether your need is a one-shot project or an ongoing endeavor, the attorney you choose will significantly impact your experience. Therefore, it is immensely helpful to be educated on the factors that should influence anyone's decision about what lawyer is right for them.
1. What Are Their Qualifications?
Every lawyer must have attended law school and passed the bar examination. As a prerequisite, make sure that your attorney's qualifications are authentic and active. When an attorney commits a grievous transgression, they can get removed from their state bar association and be forbidden from practicing law any further. Some may still attempt to continue working, so be on the lookout for this possibility.
If you want an especially high-quality lawyer, you can also make decisions based on the education level of various options. However, experience and history of success is more important when it comes to the efficacy of any attorney, so learning about those factors will help with the decision making process.
2. What Are Other People Saying?
There are many review websites on the Internet for all kinds of professional services. Doctors, lawyers, plumbers, electricians, and more all have dedicated pages for reviews. Some of these sites are free, while others require a fee. By paying for access to a review site you will get more information, but sometimes you can find what you need through a free site. Look for reviews through the free avenues before resorting to a paid site. Seeing what other people think is one of the most powerful ways to predict your experience with a new attorney.
3. What Are the Costs?
The costs between different lawyers vary considerably, and it is important to know what you are getting into. Many attorneys will list their prices online, but others you will have to speak directly with. Regardless of how you obtain cost information, it is important to do so before making any commitments. By doing more research into different attorneys, you increase your chances of finding someone who can efficiently complete your job at an affordable cost.
Be sure to understand how a lawyer will charge you. Is it hourly based, a flat fee, or contingency? The method of billing should also influence your decision.
4. Who is Doing the Work?
Depending on the nature of your case, a full-level attorney may not be necessary. Junior attorneys or paralegals may be suitable. If you find out that your job does not need to be entirely completed by an attorney, you can save a lot of money.
5. What Are Your Needs?
The deciding factor in choosing an attorney is your own unique needs. Different lawyers have their own unique styles and advantages. Finding someone whose style matches your needs is critical, but difficult to do in practice. Talking with many attorneys and getting a feel for their personality and working philosophy is a great way to find a suitable fit. When you integrate your needs with other considerations, you will be confident in your final decision.
Dealing with any personal injury or civil litigation issue interrupts your normal routine and causes stress. Robert Gardner Law can help resolve these issues effectively, getting you the maximum potential compensation as fast as possible. Call us today at (952) 283-3003 or fill out the form below to receive a free and confidential initial consultation.